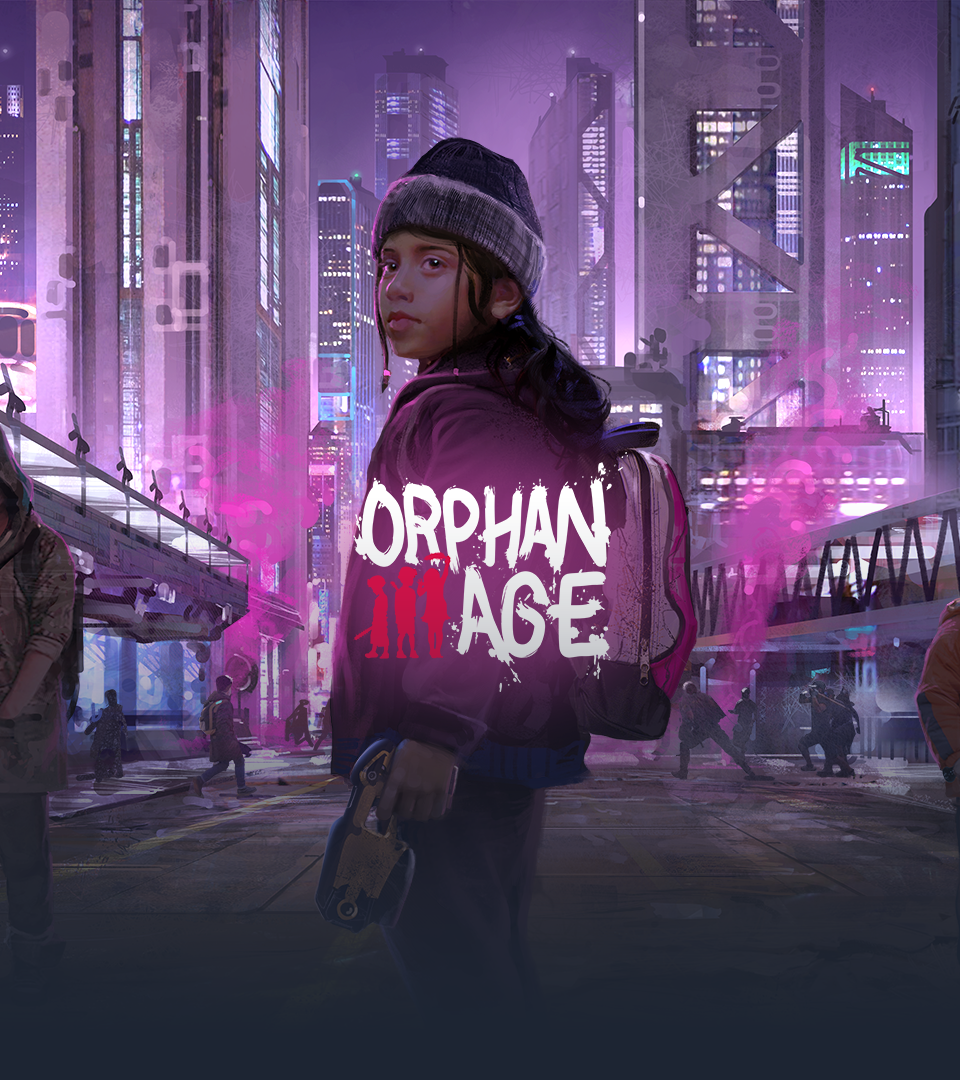 Orphan Age
Orphan Age - Update 2019.11.2
---
Hey! Layar & Ouroboros here. We are the two creators of Orphan Age, and we have great news!
First we apologize for not updating orphan Age sooner, but rejoice! Orphan Age has been updated to its latest version!
On the menu:
A brand new exploration system is live
The UI has been remade and is now bigger and easier to read
A ton of new things to build have been added
The loot system has been remade
Building furniture has been overhauled too
Introducing HOPE: a new variable that indicates your orphans' will to continue the search for their parents. If it falls to 0, it's game over.
Revamped tutorial
Hundreds of bugs fixed
Some bugs added
As of today, Orphan Age is still in private alpha. You can join the beta and unlock the full game by coming on our website.
We promise to update the itch version as soon as we can!
Oh, last but not least, we have just released a free game on itch! I's a Cthulhu city builder caller Click of Cthulhu.
Have fun!
Team Black Flag.